Half the year we have leaves,
in Western North Carolina,
half the year we do not.
We've just about finished with the not part.
A week ago there was a chill hold.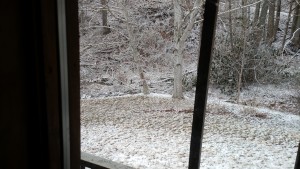 Trees of wood, trees of shadow.
Projection on the ground, not real at all,
except everyday it's closer to blooming.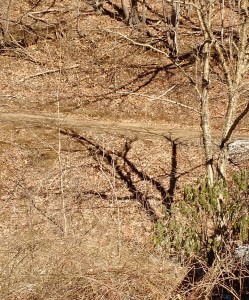 Along Church Street, south-east forty miles, in Asheville,
an espalade of tree tops in perfect conic sections.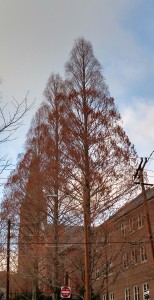 There are no leaves yet.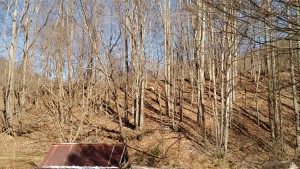 But the tip of every branch trembles
ready in silver or in gold.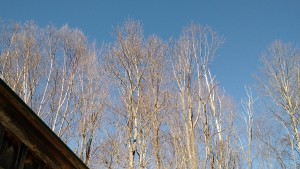 Bloom, any minute now.
Any second.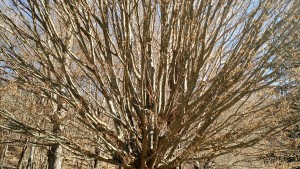 Even the ever-cautions hornbeam is at the edge.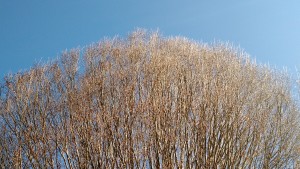 A few more minutes of sunlight in a day,
warmer by two or three degrees,
not just one trigger is cocked.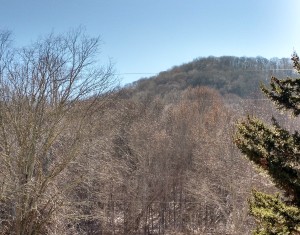 The whole hillside. Ready at the tips.
Doesn't matter if you are ready.