by a yellow thrust shot through with white expostulations,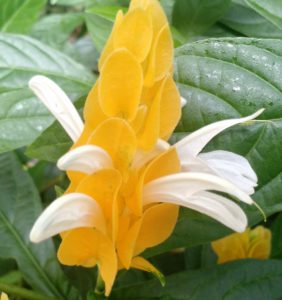 just across from pendulant nightmare pods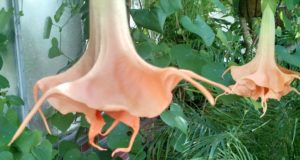 beside a slimy shiny scary hungry thing,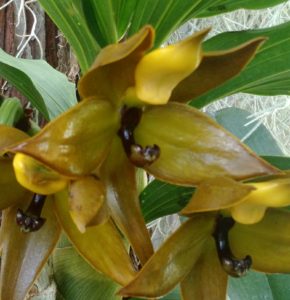 as I look down into the honey trap,
my reflection looks up at lunch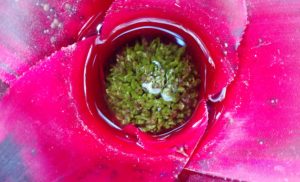 Oh, pretty flowers,
pure sex, no shame.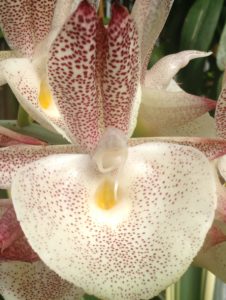 Delighting dappled things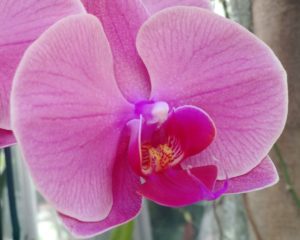 and purple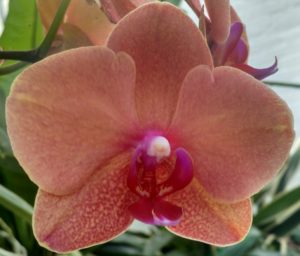 and tan (!)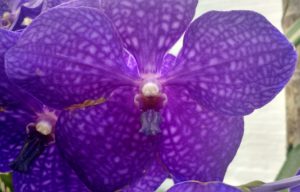 and deep dappled blue,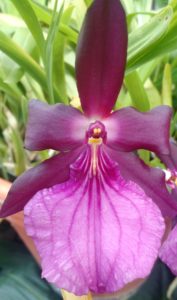 plus a pinky purple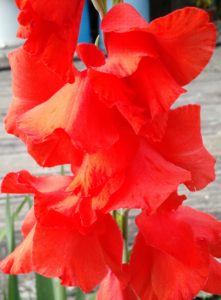 over the aisle from red velvet
more thrusters, down and all around sideward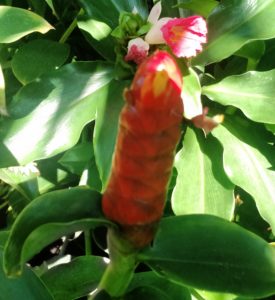 white petals with flower tips bringing on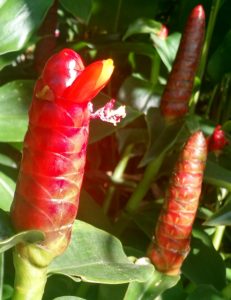 nightmare again, tumescent reds
converging yellow fronds.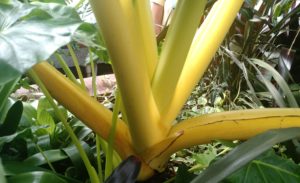 Purple reign looks nice.
It's time to find the shuttle bus
to parking area C3
unless we stay to find out what happens here in the dark
under an eclipsing moon.