September 7th, 8th, 9th, 10th, and 11th of 2023 Thursday through Monday
Including the recently released Ghost Walk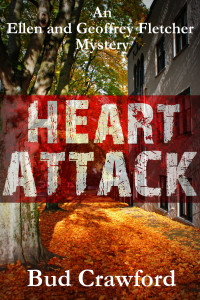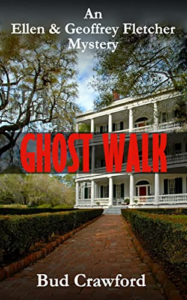 It's the quarterly-recurring special deal whereby authors trade royalty payments for exposure to new readers & new markets.
All briefly free from Amazon.com — use the links below the covers to order your copies. . Available only in Kindle format
.
Simultaneously at all 15 Amazon stores, worldwide: US, Canada, Britain, France, Germany, Poland, Spain, Italy, Netherlands, Sweden, India, Australia, Japan, Mexico, and Brazil. Nobody doesn't like free stuff.
Give any or all of these titles a try, and let me know what you think. Comment here, or email me at: mystery@budcrawford.com.