Pretty sometimes just is,
enough, with no buts, ands, or ifs.
Bees! Pollin's up! Limited time offer.
Even the silly flowers

and the wild willies.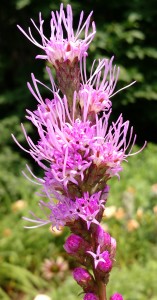 Here we go again

with the pollination invitation.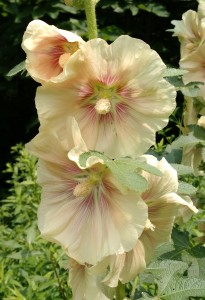 It doesn't get any better

where the bee sucks — oh, yes — right there.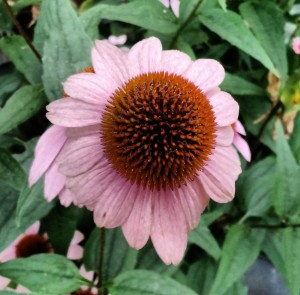 Don't be greedy, don't crash and burn from overweighted knees,
a hundred yards from the bee tree.

The curve turns,
the dead heads tossed in the brush
free the stems to bloom again.