We had a visitor, for the first time in many years,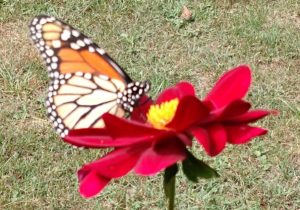 we stalked her for an hour, just the one.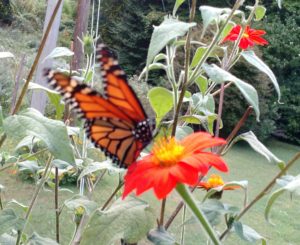 A decade ago, we'd have hundreds flock through.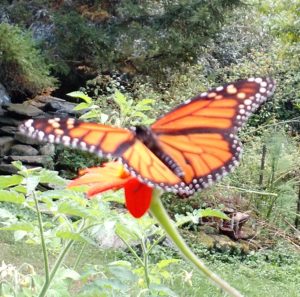 If the snake can't see you, you can't see the snake,
brunching on burrowing mammals.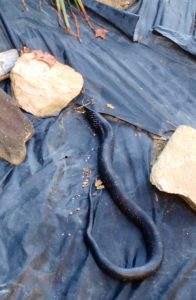 Over the south ridge, also mostly hidden,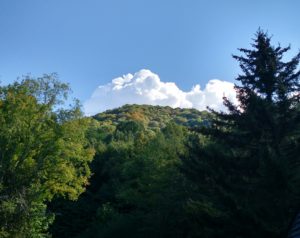 up at ravens' croft, a pillowy agent of change
assesses the coming of the colors
in the cerulean October sky.
The Monarch even made a movie, too big to post here.