Somebody's always got to be first,
no matter the risk,
so comes the crocus.

Another killing frost to come?

Of course.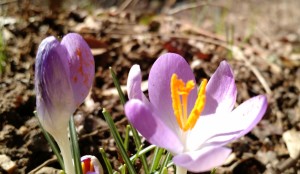 But, hello, for today.

Leftovers under foot.

Step gently because it is all alive.

Even the rocks, digested by their dressings.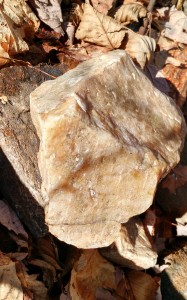 Quartz born in fire, resting on the loam.
 Quartz born in fire, washed by the waters.