The color's right, but
I'm not persuaded these can be crabby apples,
half the size of grapes.



White with yellow pollen curls, one shy bee.
White and golden pollen.
Pale butter yellow, minutes from finishing.



Halloween orange and pollen gold.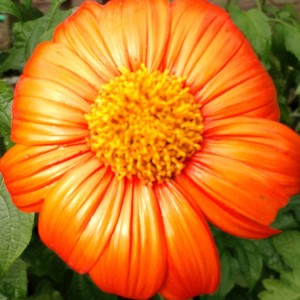 Softly spikey, opening for business.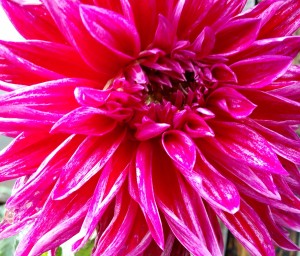 Spiral down and out, dusted from the day's work.


A table treat, just beyond my screen,
table treasure cut.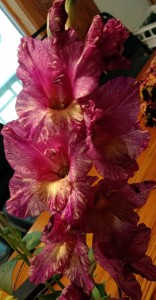 Meanwhile, in the grass, sign of summer's end,

previews colors to come.